Welcome to the Homegrown Archives
EXPLORE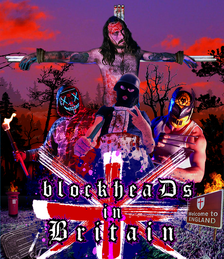 Latest Release
Ill-Advised films & Degenerate documented MTV's Khyler Vick of Too Stupid To Die/BlockheaDs journey from the US to UK in his next big adventure "Blockheads in Britain" containing the next generation of Homegrown Stunts, Pranks & Mischief.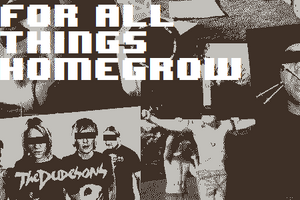 ABOUT
The Homegrown Archives wiki was created to serve as a database for all homegrown media. Everything from backyard stunt films to the Jackass movies, we try to include every piece of content that fits under the homegrown label. The archive is still under heavy construction, and more pages are added whenever new media is released.
This wiki was founded on May 8, 2017 and currently has over 300 articles. The wiki format allows anyone to create or edit any article, and we welcome any contributors.
Further questions? Contact us here.